Fellowships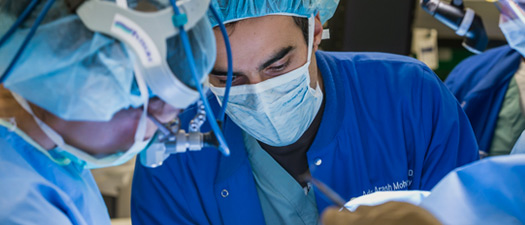 UCI Anesthesiology & Perioperative Care is proud to offer six different fellowship programs that will provide trainees with the knowledge and experience necessary to excel in their future careers.
We offer fellowships in the following areas:
ACGME Accredited
Non-ACMGE Accredited
Each fellowship division may have specific application requirements.
Contact Information
For questions about the fellowship programs, contact the Fellowship Coordinator:
Rogelio (Roger) Hernandez
anesthfellowship@hs.uci.edu
A Tour of UCI Medical Center

We invite you to explore the state-of-the-art facilities and innovative technology UCI offers trainees during their training.