Fellowship Programs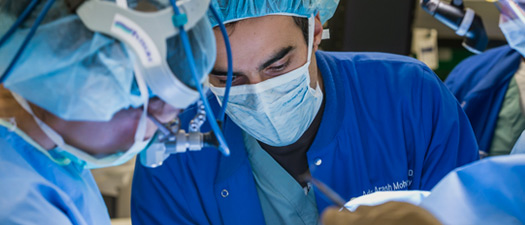 The Department of Anesthesiology & Perioperative Care is proud to offer five different fellowship programs. Each fellowship program will provide trainees with the knowledge and experience necessary to excel in their future careers.
Our Department is pleased to offer ACGME-accredited fellowships in the division of Anesthesiology Critical Care Medicine and the division of Pain Medicine.
We offer a non-ACGME accredited fellowships in Regional Anesthesia and Acute Pain Medicine, Obstetric Anesthesiology, Medical Simulation, as well as a Leadership in Perioperative Medicine Fellowship.
Learn more about each fellowship:
Contact Information
For further information, please contact:
Fellowship Coordinator
Tina Petrosian
Email: anesthfellowship@uci.edu
Phone: 714-456-5835