Recruitment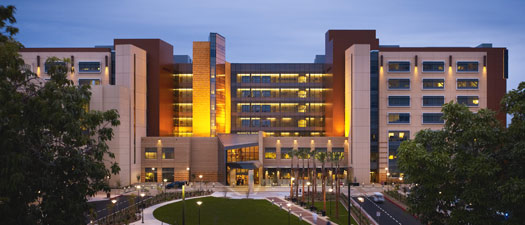 Thank you for considering a career with UC Irvine Health Department of Anesthesiology & Perioperative Care. Whether you are starting your career or you are an experienced professional, we offer exciting career opportunities in the heart of Southern California at the top-rated UC Irvine Medical Center in Orange, California.
We are an innovative, forward-thinking department with high standards of teaching and research. Faculty and staff work together to shape the future of healthcare, providing the best care to our patients and training tomorrow's physicians.
Visit our Career Opportunities to find out about our open positions and how to apply.
Employee Benefits and Retirement Plan
UC Irvine offers an excellent benefits and retirement packages for employees and eligible family members.
UC Irvine Health Medical Center
As the only university-based care provider in Orange County, our multifaceted organization is dedicated to the discovery of new medical frontiers, to the teaching of future healers and to the delivery of the finest evidence-based care.
UC Irvine Health School of Medicine
Ranked as one of the top 50 U.S. medical schools for research by U.S. News & World Report, UC Irvine Health School of Medicine is dedicated to advancing medical knowledge and clinical practice through scholarly research, physician education and high-quality care.
More about UC Irvine Health School of Medicine »
Recruitment Contacts
Please direct all inquires to (email preferred):
Physician & Staff Recruitment
Email: anesthhr@uci.edu
Phone: 714-456-5501
CRNA Recruitment
Email: anesthhr@uci.edu
Phone: 714-456-5501
Housestaff Recruitment
Email: anesthrescoor@uci.edu
Phone: 714-456-6661
Research Recruitment
Email: anesthresearch@uci.edu
Phone: 714-456-7052
The University of California, Irvine is an Equal Opportunity/Affirmative Action Employer advancing inclusive excellence. All qualified applicants will receive consideration for employment without regard to race, color, religion, sex, national origin, disability, age, protected veteran status, or other protected categories covered by the UC nondiscrimination policy.